CAROL STREAM, IL – Antunes, a family owned and operated company specializing in the manufacturing of foodservice equipment and water filtration systems, recently received the 2018 Global Self-Managed Excellence Award from McDonald's. This award recognizes the overall excellence of the McDonald's partner who maintains consistent, high-quality services and support for McDonald's operations across the world.
The award was presented at the McDonald's 2018 Worldwide Convention this past April, and Antunes was honored for its widely demonstrated and autonomous commitment to excellent customer support and follow-through to achieve success.
"We know that excellence is not a one-time accomplishment, but reliable, quality performance over time and across all interactions — which makes this award even more significant," said CEO Glenn Bullock. "Antunes is proud to partner with McDonald's, and we appreciate the recognition of our team's ongoing dedication to helping their business succeed."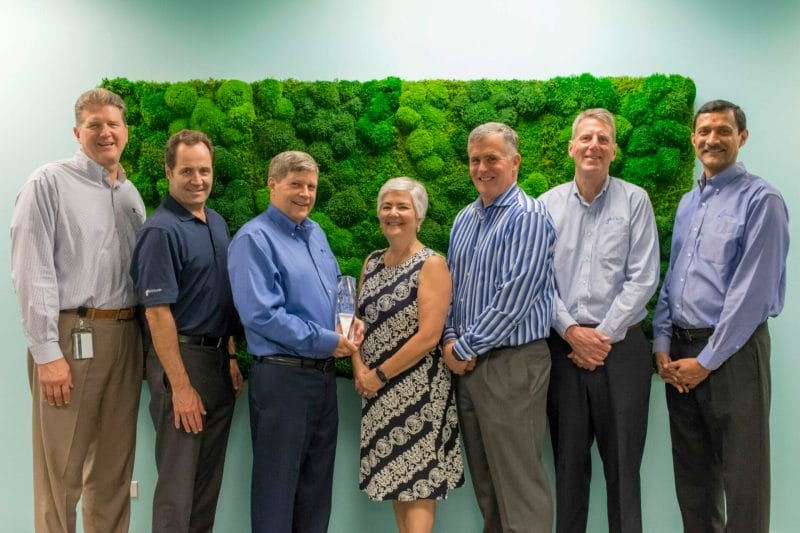 About Antunes
Antunes is a leading custom foodservice equipment manufacturer, specializing in countertop cooking and water filtration solutions for global operations. Headquartered in Carol Stream, Illinois, Antunes is driven by a commitment to provide reliable performance, customer-focused service and premium quality. For more information, visit antunes.com.